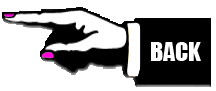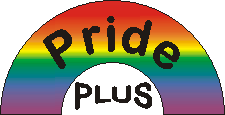 Pride Plus - Your Everything Online Gay Store
is "OUT" to Serve You!
Return Policy
If you are unsatisfied with your order for any reason, you may return it within 30 days of when you receive it. You do not need to have a copy of your receipt. What you get back depends on what kind of merchandise you are returning and the condition it is in. Sales taxes are refundable; shipping charges are not. If the item is no longer available, we will give you a refund.