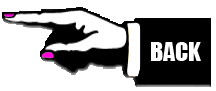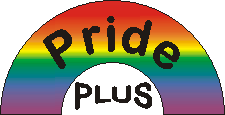 Your Everything Online Gay Store is "OUT" to Serve You!

Welcome to our website. I am Marcia Oaken, the owner of 2M-Power, Be PROUD!, and www.PridePlus.com - Your Everything Online Gay Store is "OUT" to Serve You! since 2000. If you don't find what you're looking for, have questions or comments, please email us or call us 619-852-7322.
We hope that you will enjoy browsing our online store. We carry the latest and greatest products in Jewelry, Party Supplies and Novelty Gift Items, better known as Pride Merchandise.
Pride Plus has everything you are looking for, online and convenient, you can shop directly from page to page, and then place your order via our secure server. It's fun, fast & easy to do.
We strongly believe and pass onto you the importance for everyone to support independent business websites, and NOT the big corporate websites. Get the Pride Merchandise you want, and support the ones who support your community, and shop with us.
Your satisfaction is 100% guaranteed. If for any reason, you're not 100% satisfied with your purchase, you're welcome to return it, see our Return Policy for more details. Period. It's that simple.